Connect and reveal your business's
unique essence.
We help small businesses establish a solid online presence, showcase their brand, and build an online community.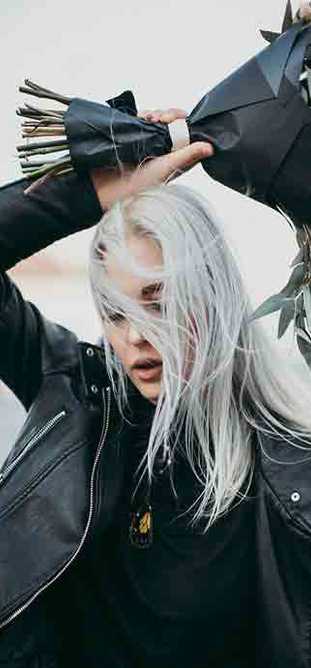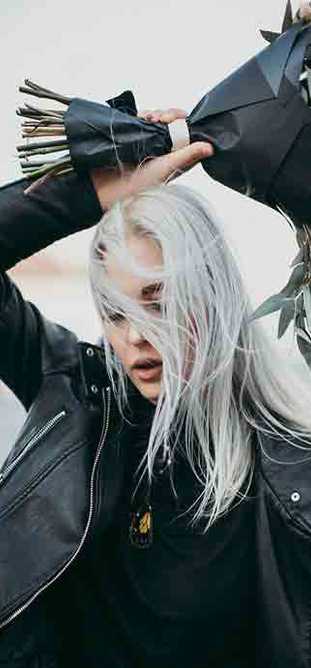 Reveal your originality through short videos.
Social media is a valuable tool to express your individuality and creativity. In addition, social media video ads will instantly get your message out to a larger targeted group.
Social Media For Growing Brands
Our complete social media package for developing brands is now available!
Establish your business's online presence
Tell your business's story
Develop and manage advertising campaigns
Showcase your brand through powerful visuals
Tell the story of your business
Bring customers behind the scenes
Broadcast live video & share updates in real time
Have private conversations with instant messages
Turn posts & stories into ads & reach a larger audience.
WhatsApp
Serve customers around the world
Communicate with customers over free and secure text messages and voice & video calls
Build & maintain a catalog of products that serves as a mobile storefront
Increase responsiveness through automated messaging
Display your WhatsApp number on your FB Page
Send people to WhatsApp from your ads
---
Our all-inclusive package is now available.
At last! Our comprehensive social media package for developing businesses.
Our clients say it's effortless.
Answer simple questions to get the process rolling. No pressure - ever!
---
---